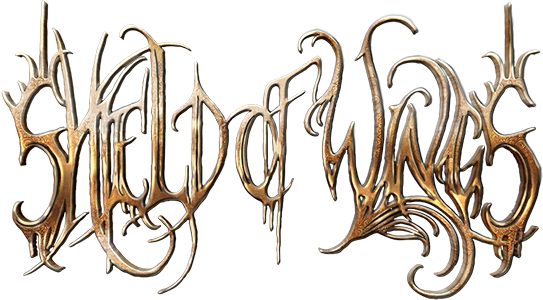 SYMPHONIC METAL WITH ELEMENTAL HEAVINESS
FROM CHICAGO
A Rebirth's Beginning...
Shield of Wings is Chicagoland's premier Epic Symphonic Metal band. Infused with melodic, folk, and death metal, it is a fresh twist on the genre, sure to perk your ears.
In 2022 the band released their debut full-length album, Unfinished, which has brought into view 10 new bombastic compositions of poetic exploration. Each song from Unfinished explores themes of growth through self-examination, regret, sacrificial death and rebirth. 
Shield of Wings is:
Lara Mordian – Vocals
Aliyah Daye – Support & Harsh Vocals, Keys
James Gregor – Guitar & Orchestrations
Patrick Eulitz – Drums
Alex Luke – Bass Guitar
Music
Shield of Wings Discography
Gallery
A Glimpse of Shield of Wings World
Contact the Band
Questions or business inquiries? Drop us a line at shieldofwings (at) gmail (dot) com